Ever since I first saw this holster from the folks at Bell Charter Oak, I have been looking for a reason to buy one.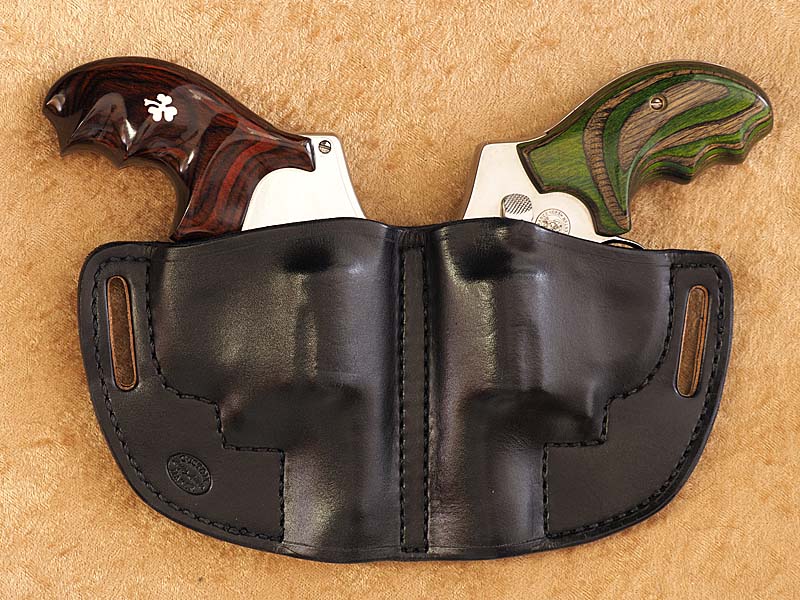 Fortunately, several PC 940 Specials came my way and I finally had my reason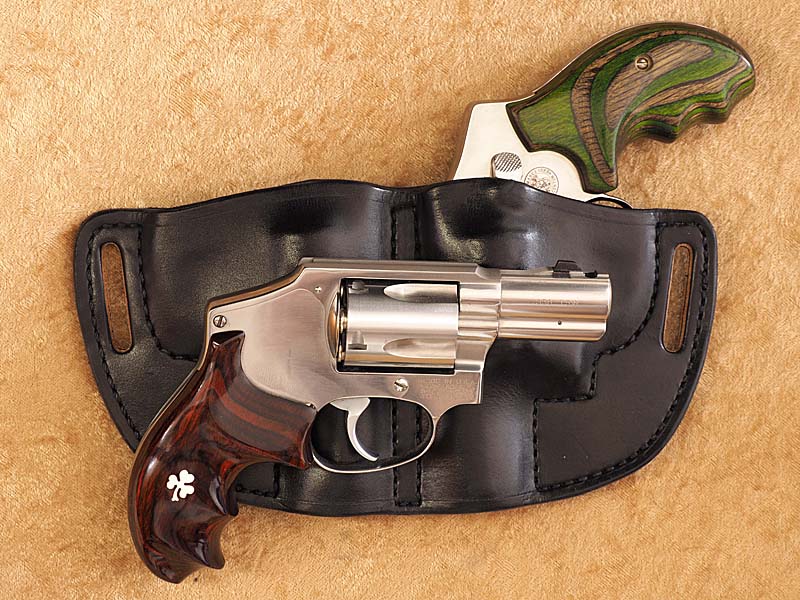 No matter what side you carry this on, both revolvers can be drawn individually or even simultaneously if desired. This is pretty cool because it almost provides a driving holster, allowing one of the revolvers to be drawn crossdraw.