Yes, I am now converting a Boberg XR9L to run on the 356TSW cartridge.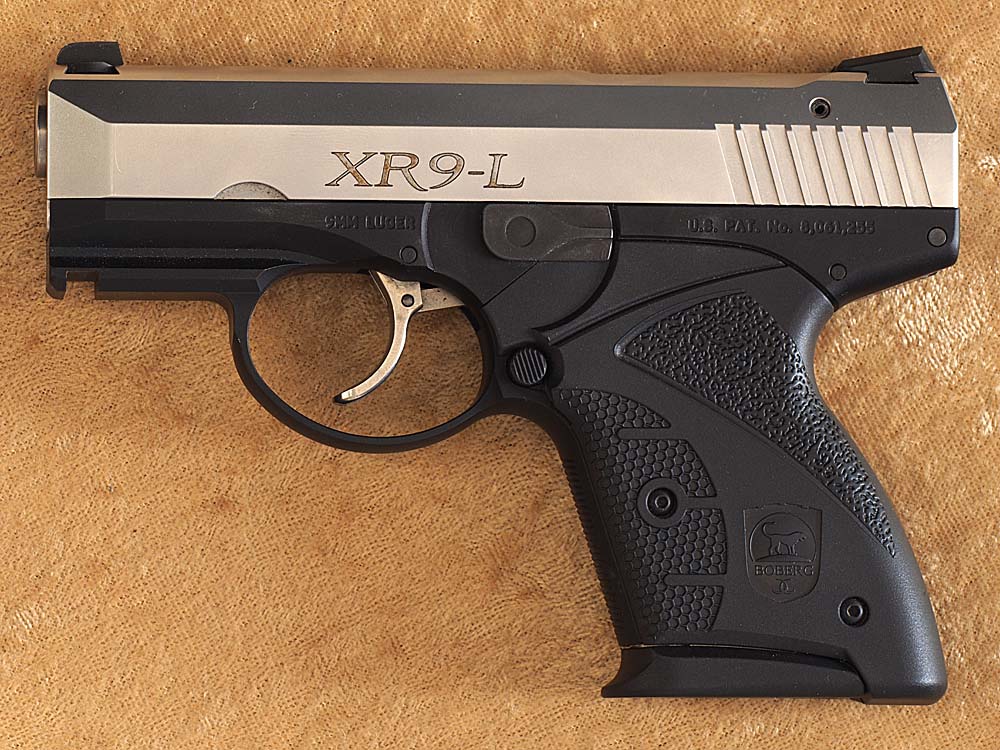 That is a 4.2" barrel in that little bullpup pistol
The barrel is ready to go, but I forgot that the way Boberg manufactures the magazines, the 9MM Parabellum case rests against a ridge in the magazine making it impossible to load 356TSW into the magazines.
I have spare magazines on the way so that the ridge can be milled out.
Thanks to Hurricane Irma, this project is behind where I though it would be
Hopefully I can get back on schedule